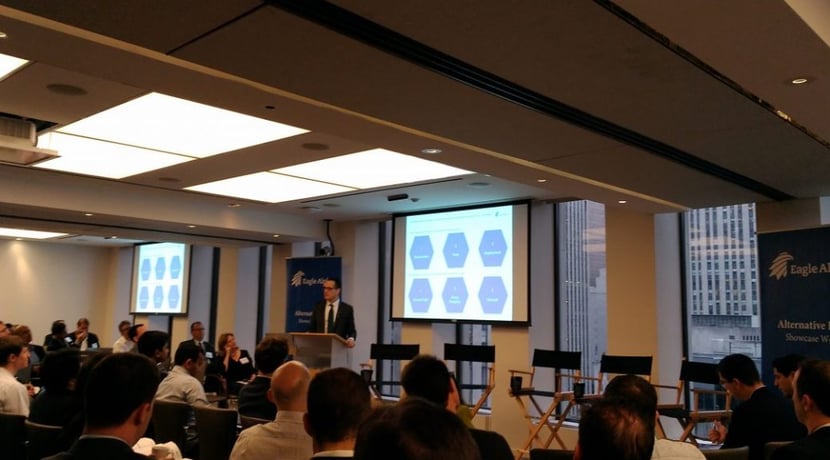 Unbeknownst to many, there is a data revolution happening in finance.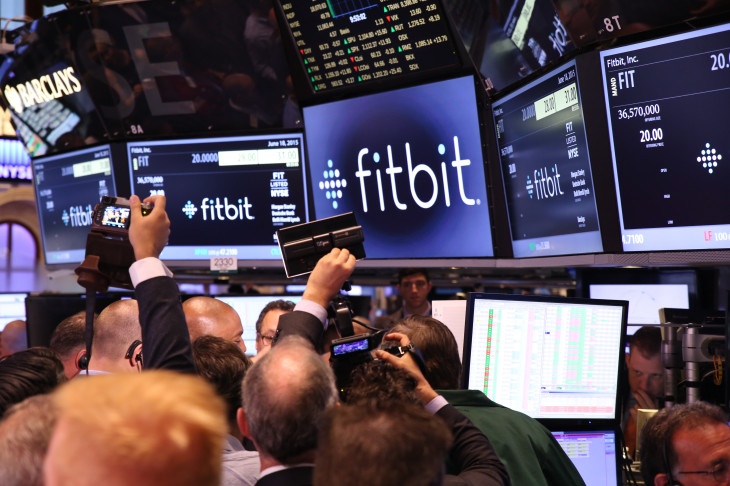 Throughout the history of the financial markets information has been power. The trader with access to the most accurate information can quickly gain an edge over the market.
Over the last couple weeks, GDPR has brought data protection center stage. What was once a fringe concern for most businesses overnight became a burning problem that needed to be solved immediately.